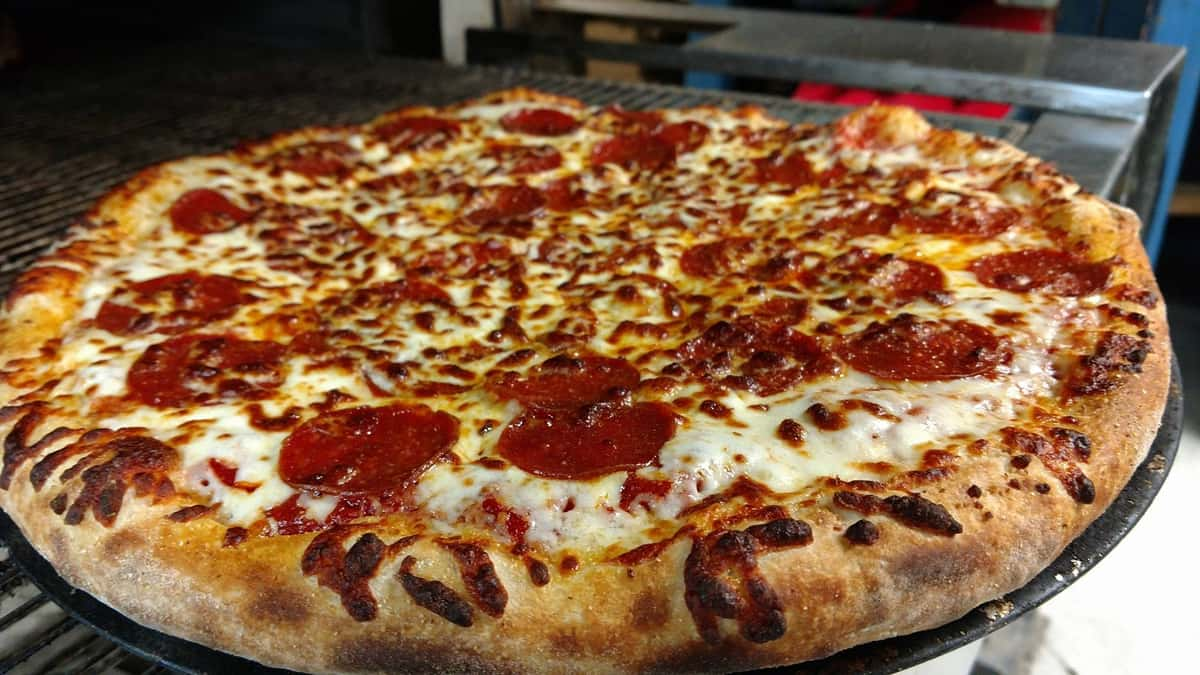 Welcome to KND's Pizza!
ABOUT US
We opened in January 2002 as Mike N' Dave's Pizza on Shikellany Ave in Sunbury. In October of 2003, we relocated to our current address and shortly there after renamed ourselves KnD's Pizza. Late in 2004, we created our Signature "Doagies" pronounced "Dough Gees." Available in 4 sizes and 11 flavors, we have something for everyone! Our goal is to provide the best product and service at an excellent price. We guarantee satisfaction on each and every order. If for any reason you are not satisfied, I encourage you to contact to me directly at Karen@thekndspizza.com or by phone (570)428-5231.

We look forward to serving you the best food in town!